Soonpack Machinery Equipment Co Ltd, located in Foshan city, South China, is a professional manufacturer for packaging machine and automatic packing system,  We take  soon, easily packing philosophy, follow quality first as the company's life spring, to offer high efficiency, easily for use and maintenance packaging machines, View More…
  SOONPACK offer automatic packaging machinery from small sachet to ready to ship package,  include Horizontal flow wrapper (HFFS), Vertical packing machine(VFFS),Canton packing& sealing machine, We endeavor to give high quality machinery and cost saving  packaging solutions. 
Suitable for packing solid shape products into Polyethylene bags,mainly used for packing biscuit, bread, chocolate,soap, tissue, folk&knife etc.,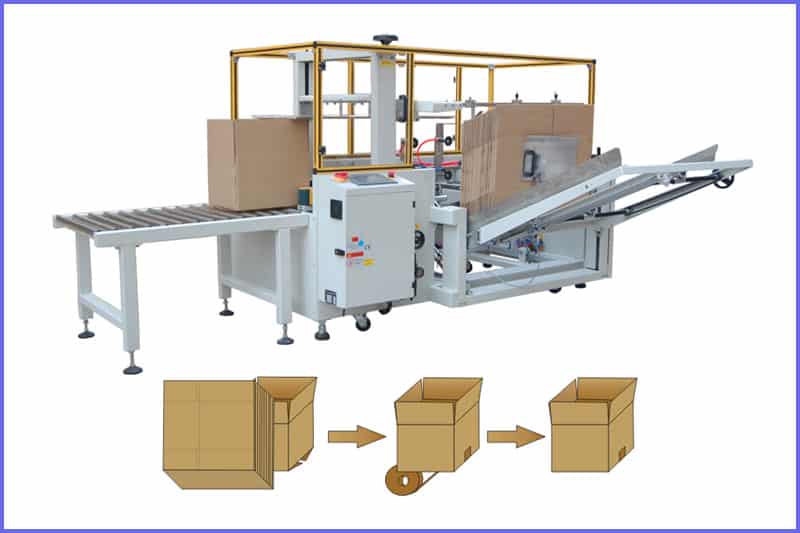 Including Case erector, Filling machine, Sealing machine, PP strap machine,Robot stacker to achieve fully automatic carton packing purpose. Customized packing solution.
Suitable for packing granula, powder, liquid products into Polyethylene bags, with Lift transporter, Multi-head weigher, can have automatic packing function.
Excellent machine and service, Machinery just arrvied at our factory in time.
Good quality machines,they works well.
6 sets flow wrappers arrived, we are happy with the quality, will place more orders in the future.
Nice work with this company, they are professional.
Good quality machines, we will buy more soon.